Using cryptocurrencies on Newegg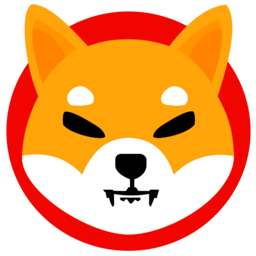 You may have heard that we are now accepting Shiba Inu Token, but did you know that we also accept Litecoin, Dogecoin, Ethereum, Bitcoin, and other cryptocurrencies? In fact, we've been accepting digital currencies since 2014, when we were the first major retailer to accept Bitcoin as a payment option.
To pay with Shiba Inu Token, edit your payment options when checking out and choose BitPay. Please see below for more details.
What are the current digital currencies Newegg accepts when checking out with BitPay?
You can select from the following currency options which BitPay supports: Shiba Inu Token (SHIB), Dogecoin (DOGE), Bitcoin (BTC), Bitcoin Cash (BCH), Ethereum (ETH), Litecoin (LTC), Wrapped BTC, Dai, and 4 USD-pegged stablecoins (USDC, BUSD, PAX, GUSD), ApeCoin, Polygon, Gemini Dollar.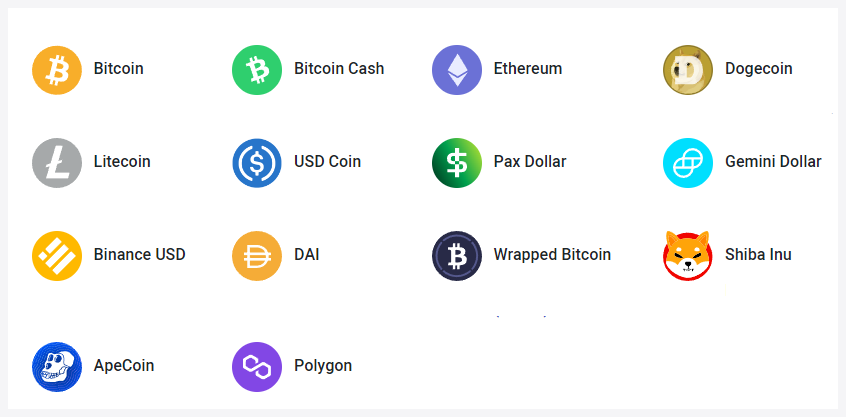 Using BitPay on Newegg
checking out with BitPay on Newegg is easy and secure. Refunds for purchases made via BitPay can be processed either directly to BitPay or as a Newegg Gift Card. All returns follow our return policy.
Restrictions
Newegg does not accept BitPay for the following types of purchases*:
Will Call orders
Newegg Gift Cards
Subscription orders
Pre-orders
Return shipping labels
Newegg Mobile app
*Newegg does not accept BitPay or any cryptocurrency for bank-issued gift cards.
Checkout with BitPay
The pay with bitpay option is only available on desktop currently.
During the Payment section of checkout select, the BitPay option then proceed to pay with bitpay.
Begin payment and select your wallet. i.e. BitPay.
Select your currency. i.e. Dogecoin, Bitcoin, Litecoin from available options.
Once you're ready to pay either;

scan the QR code within your mobile BitPay app or
Select Pay In Wallet
Does BitPay support altcoins?
Currently, BitPay operates as a cryptocurrency payment processor only. You can find announcements for new cryptocurrency additions on BitPay here.